Product Description
LED street lamp power supply system is also different from the traditional light source, LED by realizing the constant current drive power, is to guarantee the normal work of a large foundation, a simple scheme of switch power supply damage often a LED device.How to make a group of tightly compressed LED safe is also an indicator of the inspection of LED street lamps.LED to the requirement of the drive circuit is can ensure constant current output characteristics, because the LED forward junction voltage relative changes at work area is very small, so to ensure the LED drive current constant is basic guarantee for the LED constant power output.For the current situation of unstable supply of power voltage in China, it is very necessary for the LED drive circuit of road lamps to have constant current output characteristics, which can guarantee the constant output of light and prevent the LED from running at super power.High power LED street lamp and LED street lamp are very common now, LED street light bulbs are varied, people most concerned about is the price of LED street light,LED street lamp price changes with the power of LED street light bulbs, including light pole material.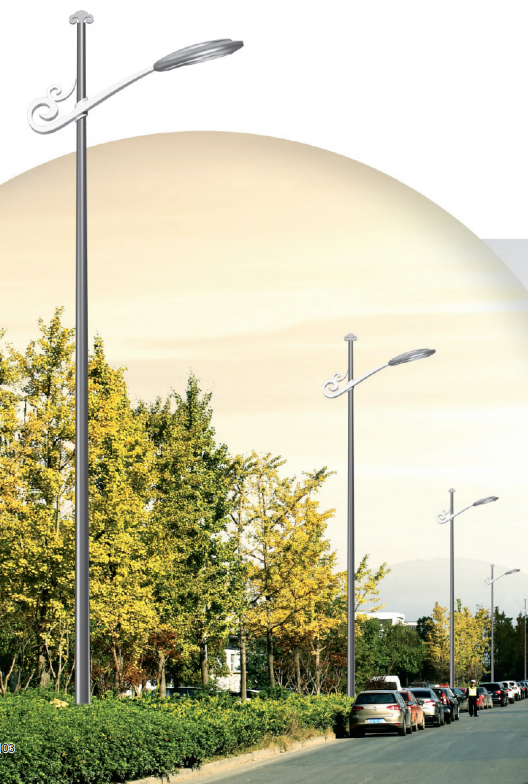 Description of products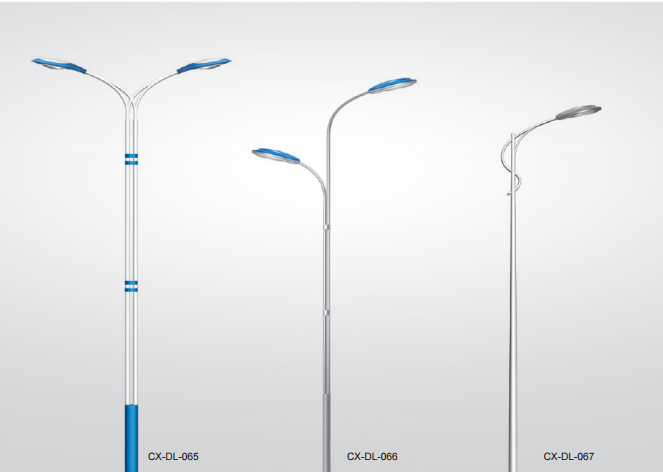 ● Mainly used for urban main road, highway.
● Owned patent, good performance and thermal management.
● Main structure made by die-casting aluminum, and anti-corrosion treatment on surface.
● Reasonable design, easy to install.