Product Description
Carbon alloy is a kind of composite material, the heat graphene composed of graphene and polymer composite, and aluminum heat dissipation effect, can quickly heat export and radiation to the outside world media, could be used for all kinds of heat sink, instead of aluminum radiator.Carbon alloy quality light, flame retardant, heat resistance, weather resistance, strong material coefficient of thermal expansion and molding shrinkage rate is lower, is suitable for LED lighting, communication equipment, computer, mobile phone terminals, automobile manufacturing, electrical and electronic fields.In addition, it has simple molding process, no secondary processing, and high degree of freedom of formulation adjustment and design. It can be adjusted according to requirements to make complex shapes.Led Module,Led Modules For Signs,Led Module Bulb,Led Modules For Signage,Offer Led Module,Led Modules For Signs,Led Module Bulb From China ManufacturerOffer Led Module,Led Modules For Signs,Led Module Bulb From China Manufacturer.Graphene Products,Molded Graphene,Thermal Conduction Type Graphene,Enhancement Type Graphene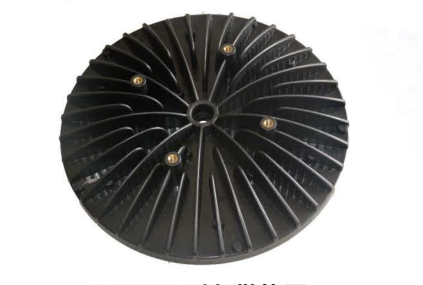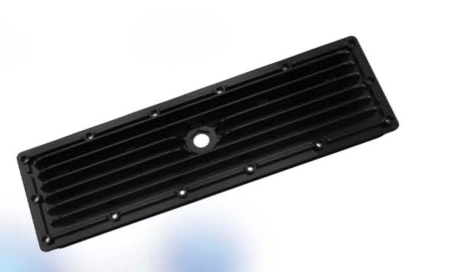 Graphene's advantage in lighting

Production fast:

Once formed, the process is simple;

Higher productivity

Low cost: lower labor costs;

Industrial manufacturing costs are lower.

Lighter: the density of the parts decreased by 40%;

Limited to reduce the quality of the product.

More environmentally friendly: materials do not contain toxic and harmful substances;

The production process does not produce harmful substances.

High performance: high flame retardant grade, no flame burning;

Super acid and alkali resistance can adapt to different working environment.

Good heat dissipation: higher surface thermal radiation than metal;

Super heat dissipation effect.
Graphene street lamp demonstration in the field of lighting