Product Description
European style lawn lamp and lawn lamp different kinds of another appearance, appearance design is full of European style, european-style decorative pattern, and foreign national cultural background, makes in the modern social environment, in the domestic characteristic culture, added different pleasant atmosphere.Some upscale district will choose to use the European lawn lamp, in the daytime not only feel different cultural atmosphere, the lawn lamp in the evening more can give the environment add luster.Lawn lamp body material is diverse, the light source uses agile and changeable, the color change is rich, the height is low, the variety is much, the structure is simple, the price is low, the application is widespread.
Lawn Lamps,Solar Lawn Lamps,Outdoor Lawn Lamps,Gas Lawn Lamps,Landscape Lighting Series,Landscape Lighting Kits,Landscape Lighting Led,Landscape Lighting Wire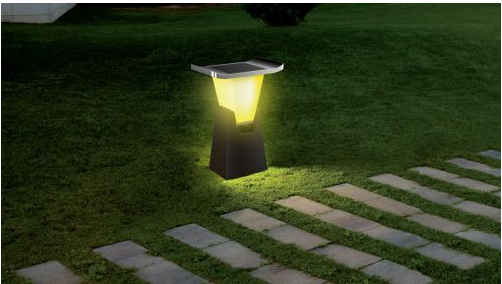 Product features
· The lamp body is made of aluminum alloy with the column in high strength
· Static powder spray coating process with many different colors for options
· The LED lighting modules give the highest lighting output to produce the optiumum light beam control and visual comfort.
· Protection:IP54
· Heart radiation structure design for lighting assembly,greatly enhancing the stability and lifespan of the lamp.
· LED Lighting columns with RGB and change program comprising artistic design elements.
· Reasonable design for assembling and disassembling,convenient for installation and maintenance.