Product Description
Generally, it can be divided into lifting type and non-lifting type.The height of the lifting type main bar is generally more than 18 meters, and the electric lifting operation is convenient. When the lamp plate rises to the working position, it can automatically take off the plate, hang the ditch, and unload the steel wire rope.
Manual and electric lifting control methods are set up for elevating the lamp, so that the lamp tray can be safely and reliably lowered to 2.5 meters above the ground, which is convenient for maintenance.The length of the lead line of the manual remote control device is 10 meters, and the operator controls the lifting and lifting of the lamp tray at 5 meters, so as to ensure the safety of the operator.Lift high lamp is equipped with a spare cable, when light plate fell to the lowest position, the cable end inserted into the electric control system of the socket, on the other end inserted into the lamp panel terminal box, so can the lamp panel for electricity directly, lamps and lanterns.High-Mast Lamps Series,High Mast Lamps,High Mast Light,High Mast Light Pole.Solar Street Light ,Solar Street Light Pole,Solar Street Light Battery,Solar Street Light Advantages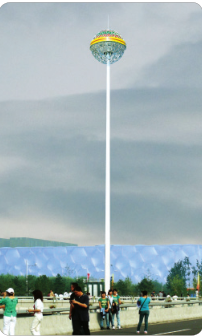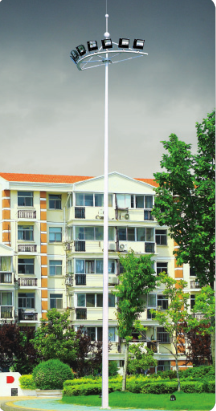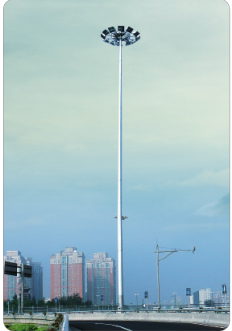 Material characteristics
· Beautiful appearance, large lighting area, good lighting effect, concentrated light, uniform illumination, small glare and easy to control and repair.
· Applicable places: city square, station, wharf, highway, stadium, overpass, etc.
· The lamp pole is a high quality steel plate by moulding into a multi - pyramid splicing steel rod, through hot galvanizing anti-corrosion treatment.
· The lamp frame is made of high quality stainless steel.
· Fasteners bolts and nuts are stainless steel.
· Light source:400W-1000W sodium lamp.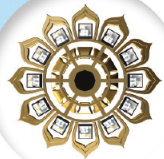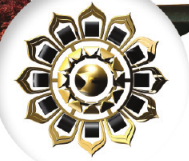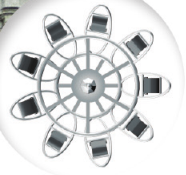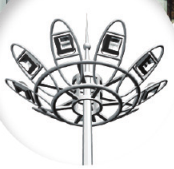 The main rod made of high-quality steel, light disc frame, closed form type, ball type, flying saucer type, landscape type, height of 25 meters, the concentration of the light source, intensity of illumination is wide, can create similar daytime visibility conditions, illumination, lighting brightness, uniformity.
Warranty:3 Years/ 5 Years,Driver Brand: MW / Philips / Ledone / Pairui,Driver Warranty:3 Years / 5 Years.