Product Description
These high pressure sodium lamps are widely used in roads, highways, airports, wharves, shipyards, stations, squares, street junctions, industrial and mining enterprises, parks, courtyard lighting and plant cultivation.High - colour high - pressure sodium vapor lamp is mainly used for lighting in gymnasiums, exhibition halls, entertainment centers, department stores and hotels.In the modern road lighting, many traditional street lamps are gradually be eliminated, instead of high pressure sodium lamp and LED light source, energy conservation and emissions reduction, is also greatly responded to the call of national advocate green life green travel.In general, our company lamps are specially designed by the customer's requirements, since we do the street lamp also has a dedicated design department, we will according to the characteristics of many design to combine design a variety of street lamp shape.Commitment not only to urban and rural decoration, but also to life lighting night travel will bring the greatest help.

High power LED street lamp and LED street lamp are very common now, LED street light bulbs are varied, people most concerned about is the price of LED street light,LED street lamp price changes with the power of LED street light bulbs, including light pole material.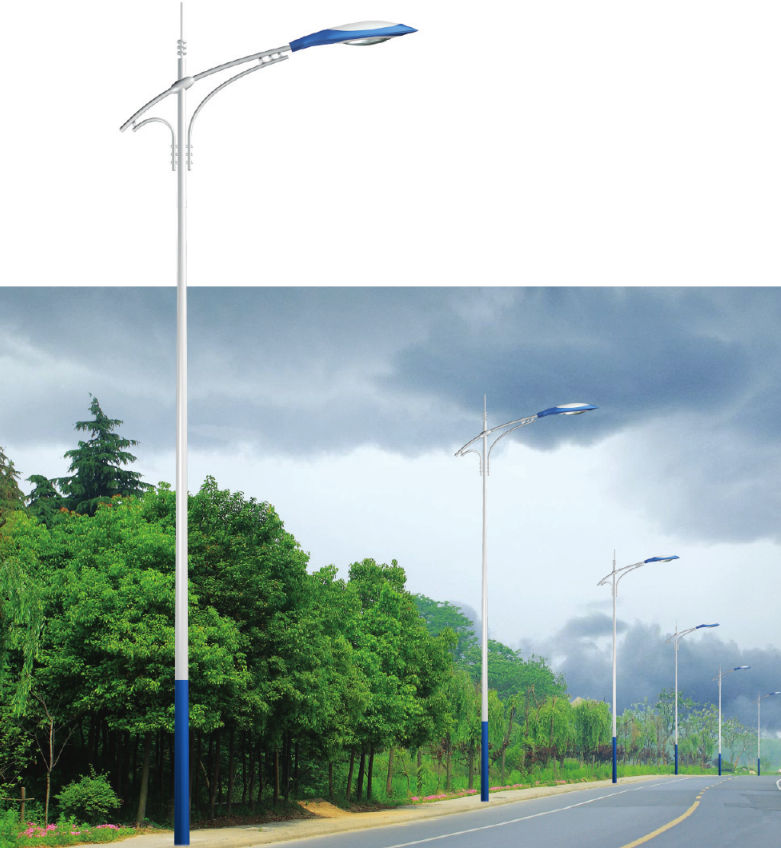 Description of products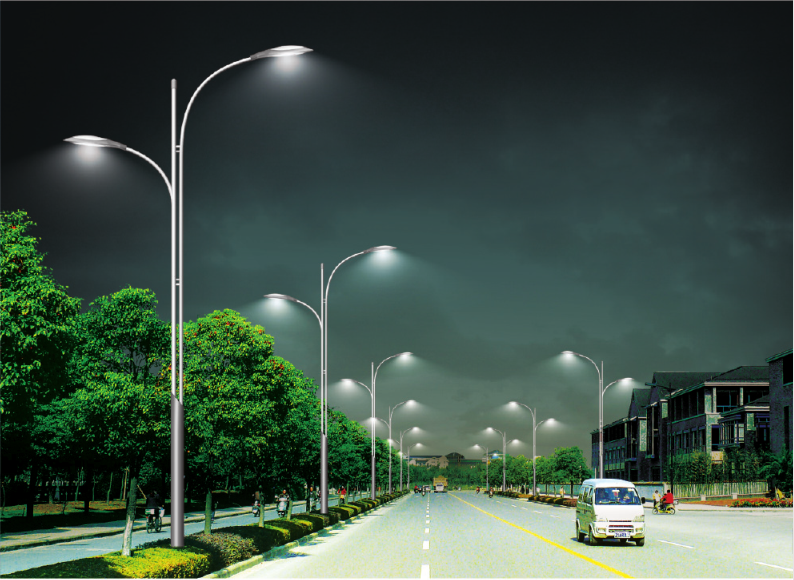 ●The applicable height: 8-12m
●The light source: 150W-400W high pressure sodium lamp / LED
●The hot dip galvanized electrostatic spray processing (color optional)
●The applicable scope: all kinds of road lighting: the main roads, secondary roads, road, city road.