Product Description
CHUNXU LED lamp Holder is one of the LED lamps designed and produced by our company's road lighting, and the lamp can be used as the lighting for the lighting, which can be designed according to the customer's choice.The aluminum alloy surface of radiator is treated with deep anodic oxidation, which can resist all kinds of bad environment.In addition, its patented vertical natural convection heat dissipation structure, high heat dissipation efficiency, small volume, light weight, at the same time, high quality long life LED packaging materials, LED light pass maintenance rate.
High power LED street lamp and LED street lamp are very common now, LED street light bulbs are varied, people most concerned about is the price of LED street light,LED street lamp price changes with the power of LED street light bulbs, including light pole material.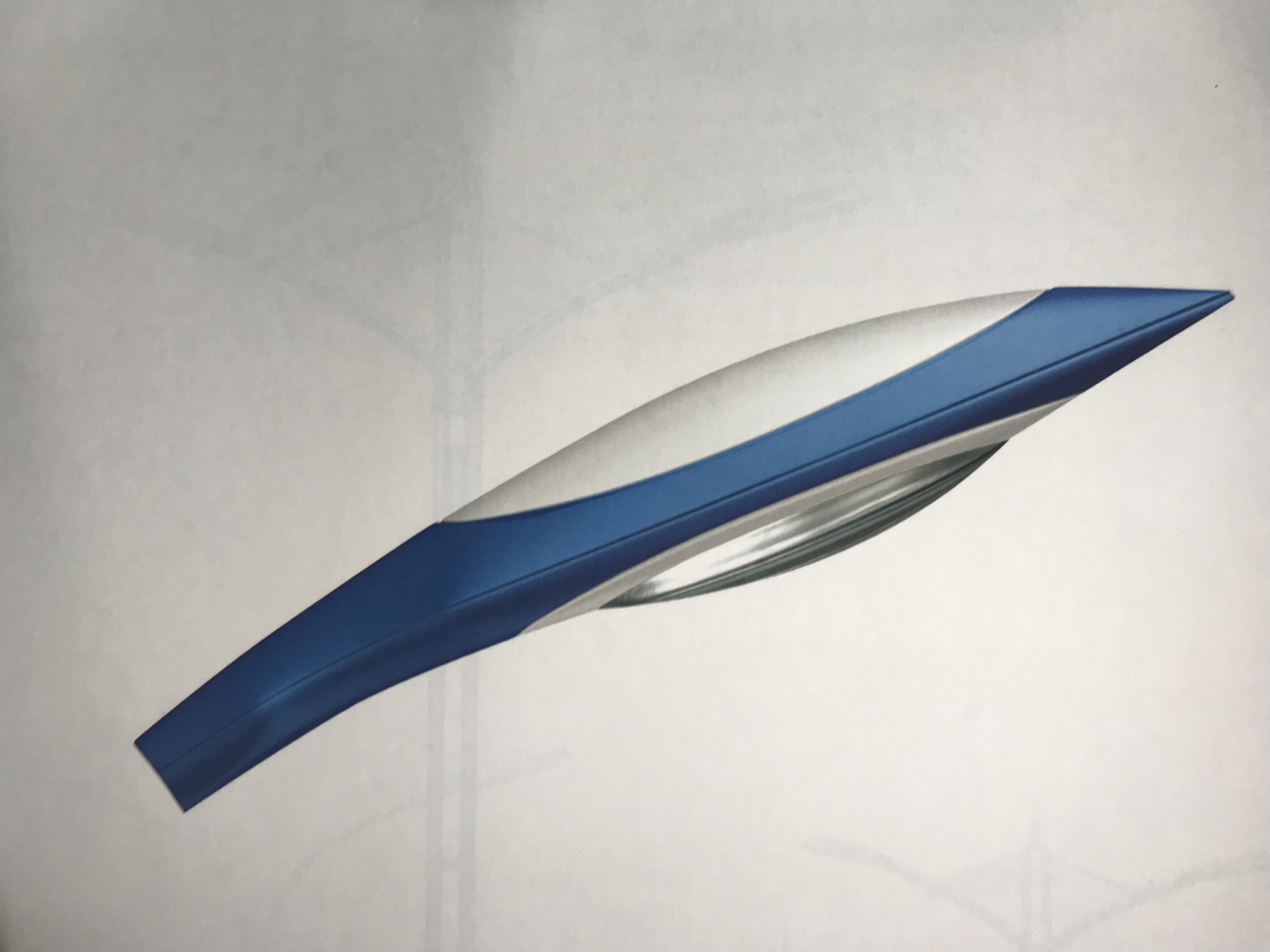 Technical parameters
· Power source:AC85~260V/50~60Hz
· Power:60W~120W
· LED junction temperature:﹤60°
· LED luminous efficiency:>100 Im/W
· The initial light flux:6000Lm-21000Lm
· Light output efficiency of light:>90%
· Color temperature:4000K-6500K
· Color rendering:Ra>75
· Power factor:>0.95
· Protection class :IP65
· Operating temperature:-40℃~+50℃
· Wind Index :12 Level
· Lamp life :>50000h
Product show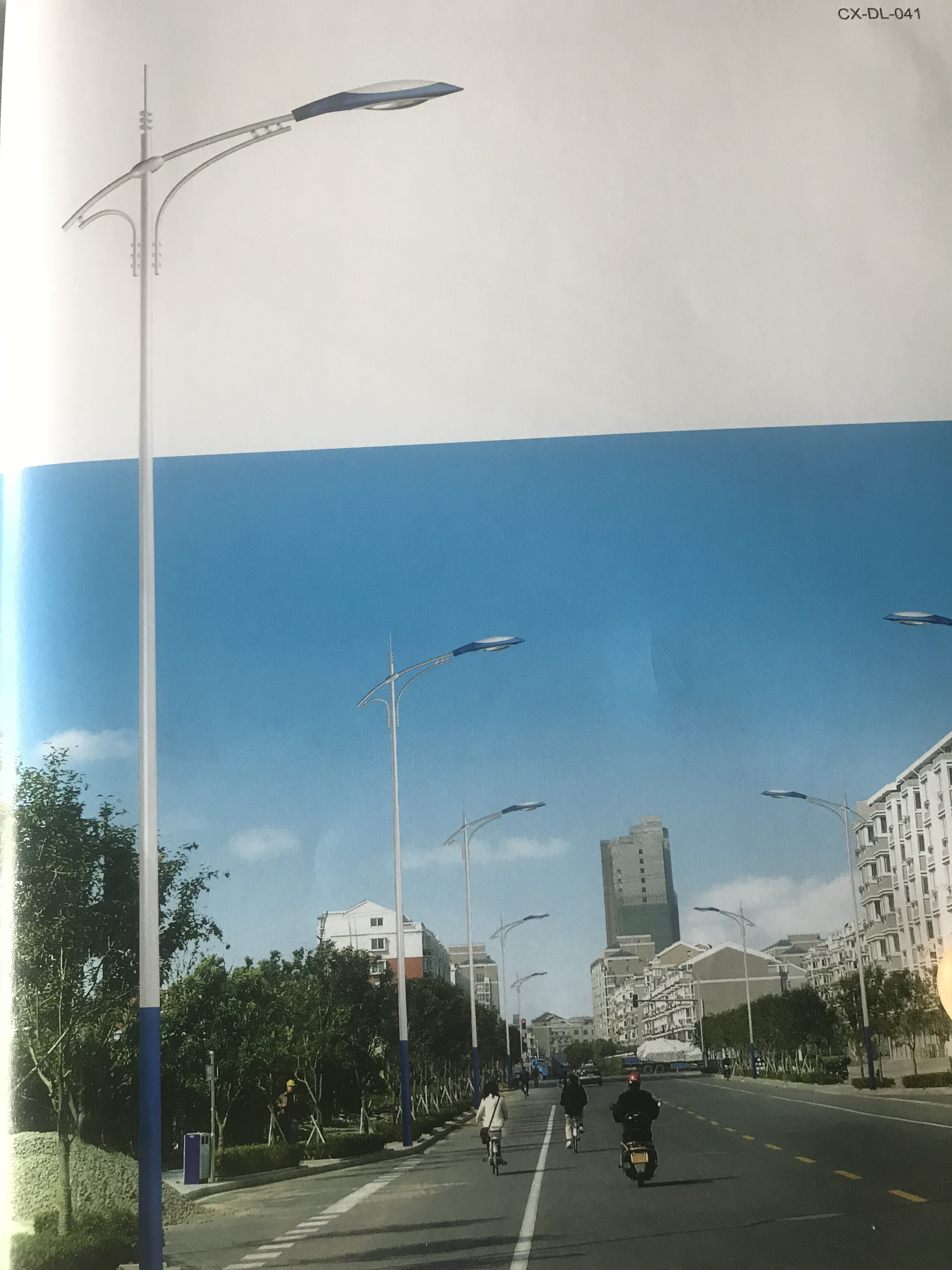 Technical parameters
· Projection class:IP65
· Light source:150W-400W high-pressure sodium lamp
· Rated voltage and frequency:220V(10%)/50Hz
· Caliber:60mm
· Projecting class against electric shock:TypeⅠ
· The lamp body is made of die-casting aluminum,built in high purity aluminum reflector
· Fastening pieces like bolts and nuts are made of stainless steel.
· Applicable height:8-12m