Product Description
LED point light source is a new kind of energy conservation and environmental protection decorative light, using LED cold light source, the built-in microcomputer chip, can be arbitrary programming control, multiple synchronous change, monochromatic changes can also be realized synchronous colorful gradient, jump, scanning, running water light color change effect and multiple LED point light source form a lattice screen.All kinds of pictures, text and animation effects can be changed. It is a supplement of linear light source and flood lighting, which can meet the design requirements of the point line surface.LED point light source used aluminium base and heat dissipation, good waterproof performance, convenient installation, simple control, the use of low voltage power supply, safe and reliable, appearance atmospheric nobility, is building, bridge, hotel, billboards, curtain wall and ideal for the evening lighting decorations.Led Point Lamp,Blue Point Led Lamp,Led Point Ovale,Led Blue Point.Building Lighting Series,Building Lighting,Building Lighting Control Systems,Building Lighting Design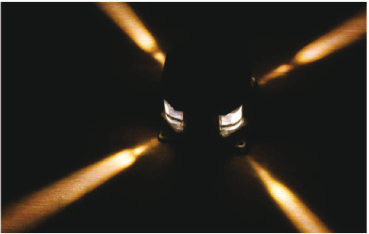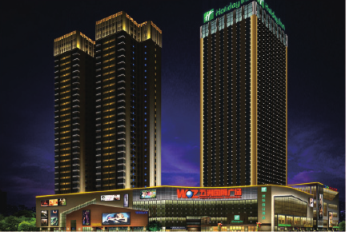 Description of products
· The lamps and lanterns adopt double seal structure, waterproof is good.
· The material is made of high strength die-casting aluminum material with compact structure.
· High brightness SMD5050 is used for light source, long life, low power consumption, good heat dissipation and adoption.Smooth and superior PC hood.
· The power supply is 24V low voltage switch power supply.
· Available LED control system.
Technical parameters
1.Main material:High strength die-cast aluminum material.
2.Light distribution device:LED120°
3.Surface treatment:anodizing
4.The light body color:Dark grey
5.Working voltage:DC24V
6.safeguard procedures:Waterproof adhesive sealing
7.way to install:snap-on
8.Average lifetime:20000hours
9.Level of protection:IP65
10.Operating ambient temperature:-25℃~50℃
11.Working environment humidity:10%~90%