Product Description
The surface of the product polyester plastic powder electrostatic spraying, anti-ultraviolet radiation, stainless steel connectors, high strength, strong anti-corrosion ability, no power drive, optional color, patented light rod.The luminescent part of its lamp pole can change color.Its lamp pole height can be 3.5-4.5 m.It has the characteristics of diversity, beauty and decorative environment.The other name of this lamp is "rich door".The moral of this door is that those who pass are the people of great fortune and great wealth.The design was inspired by the imperial examination system of the qing dynasty.Designed specially for the square LED courtyard lights, divided into three heights, placed on the square grass, children play like the tide, the scene is peaceful and happy.It is mainly used for outdoor lighting in urban slow lane, narrow lane, residential area, tourist attractions, parks, squares and other public places.Courtyard lights can be used to decorate urban landscapes and provide necessary lighting and living facilities.
Garden Lamp,Garden Lamp Post,Garden Lamps Solar,Garden Lamp Post Solar,Landscape Lighting Series,Landscape Lighting Kits,Landscape Lighting Led,Landscape Lighting Wire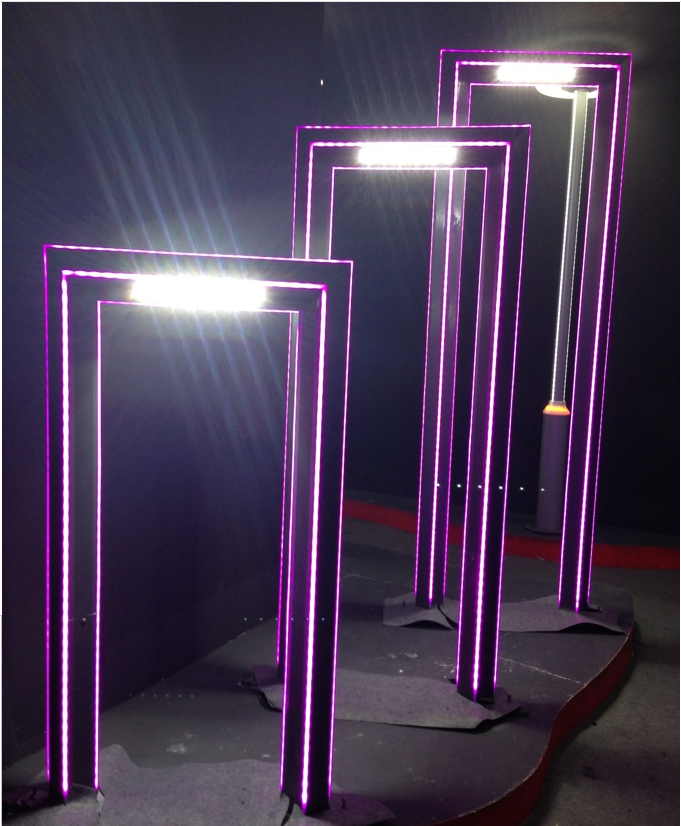 Configuration diagram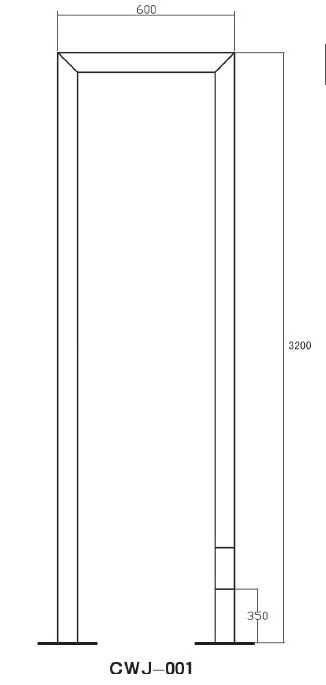 1. Decloration garden lamps with simple,classic,romatic,prosperous design styles.Poles can light variously,blue,yellow,red,white,green or RGB.Colors can be controlled by sounds,steam and rush lights effect can be reached.
2. It is suitable for park garden and top grade housing zone,road sides,square,landscape area.
3. Aluminum alloy body,coated with static polyester powered.LED light source.
T
echnical
parameters