Product Description
General of reflective traffic signs on the roads is given to the road, is mainly used in the production of all kinds of reflective signs signs, vehicle plate, safety facilities, etc., during the day, with its vivid colors have obvious warning role, at night or under the condition of insufficient light, its bright reflective effect can effectively enhance the ability to identify the people see the goal, cause vigilance, to avoid the accident and reduce casualties, reduce the economic loss, become the indispensable safeguard of road traffic, has obvious social benefits.
Diamond-level reflective Traffic Signs, it is to point to signs in strict accordance with the GB5768-1999 of the People's Republic of China road traffic signs and lines, GB/T18833-2002 in "road traffic signs reflective film" technology standard, choose level (usually called diamond grade, level or crystal, or gold diamond grade) reflective film paste on the logo page.
Traffic Lights,Traffic Lights For Sale,Traffic Lights Word Search,Traffic Lights Invented,Traffic Equipment Series,Traffic Equipment Rental,Traffic Equipment Company,Safety Traffic Equipment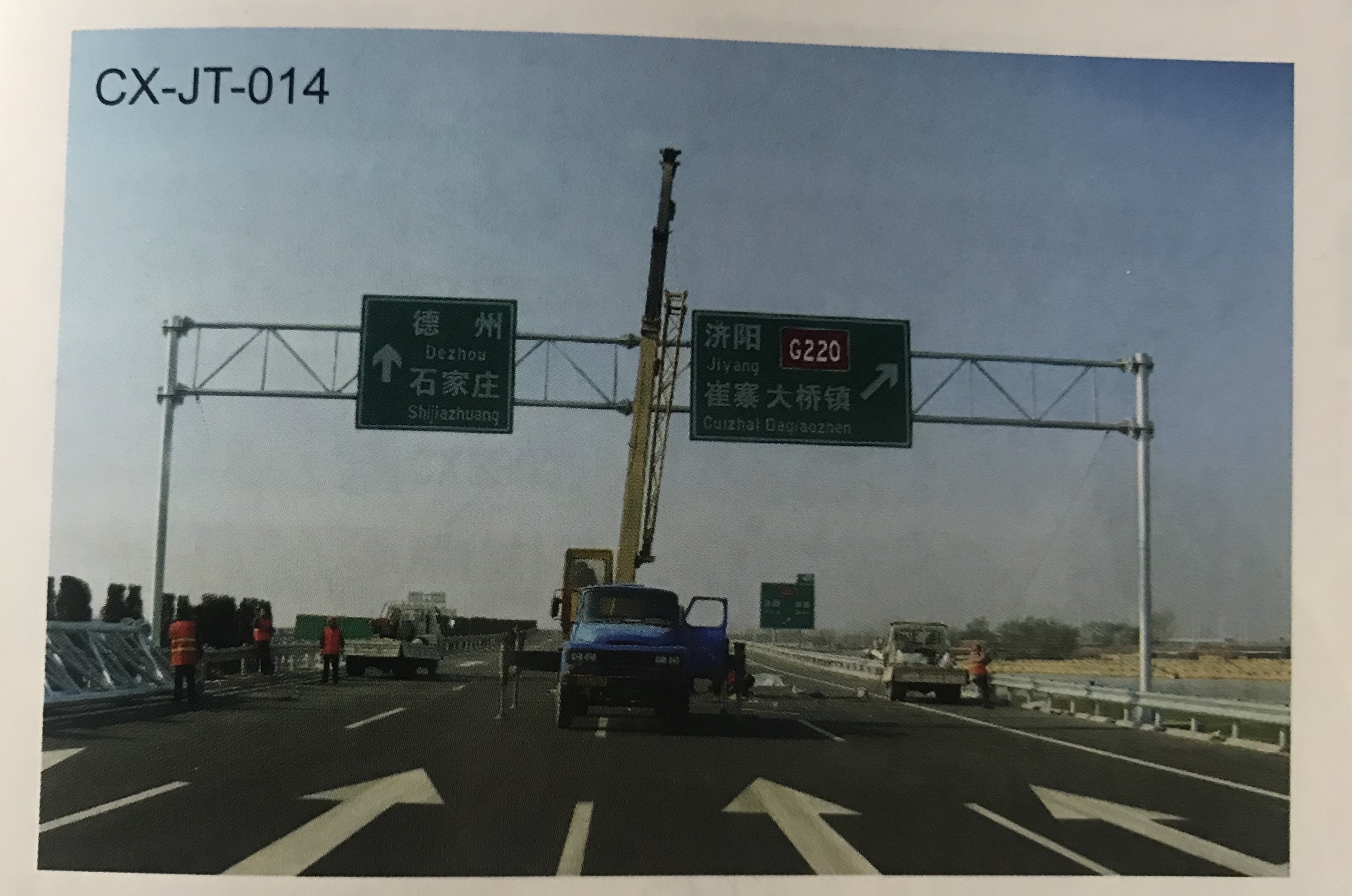 Diamond-level reflective traffic sign, with more than 10 years of service life, extremely high anti-reflection performance and wide Angle reflectance.