Product Description
Road Lighting Series
The road lamp lighting is a mian light source configuration is most widely used in road lighting engineering,mainly is suitable for the city roads,lanes wide road lighting and decoration,is the way the functional lighting products.The main road use the generally use high-quality steel manufacturing,stable structure and generous,illumination power and the main rod highly visible road width of scientific allocation.To ensure that the surface brightness,no glare,uniform illumination.Long distance continuous configuration,can describe the spatial light continuous beauty,make city roads at night more grandeur.High power LED street lamp and LED street lamp are very common now, LED street light bulbs are varied, people most concerned about is the price of LED street light,LED street lamp price changes with the power of LED street light bulbs, including light pole material.
Product Show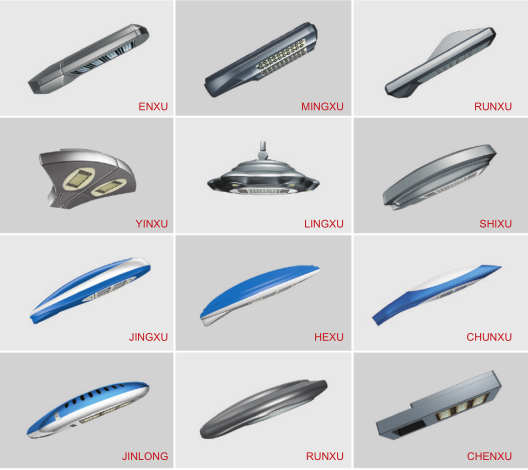 1.There are various of colors to choose from
2.The lamp is mainly suitable for urban main road,fast track.
3.A number of patented technologies, superior heat dissipation performance and optical performance in one of the LED street light products.
4.The main structure is aluminum, the surface anti-corrosion treatment.
5. Humanized design, easy installation
6.Outline dimensions:Length according to different power adjustment W400mm×H180mm.
7.Warranty:3 Years/ 5 Years
8. Driver Brand: MW / Philips / Ledone / Pairui
9.Driver Warranty:3 Years / 5 Years Power source AC85~260V/50~60Hz Power 60W-210W.
Product features
1.The surface of the aluminum alloy radiator with the depth of anodic oxidation, can resist various harsh environments;
2.The vertical natural convection heat dissipation structure - patent, high thermal efficiency,small volume, light weight;
3.High quality long-life LED packaging materials, LED luminous maintenance rate.
Technical parameters
| | |
| --- | --- |
| Power source | AC85~260V/50~60Hz |
| Power | 60W-120W |
| LED junction temperature | <60℃ |
| LED luminous efficiency | >100 Im/W |
| The initial light flux | 6000Lm-12000Lm |
| Light output efficiency of light | >90% |
| Color temperature | 4000K-6500K |
| Color rendering | Ra>75 |
| Power factor | >0.95 |
| Protection class | IP65 |
| Operating temperature | -40℃~+50℃ |
| Wind Index | 12 level |
| Lamp life | >50000h |
Product Show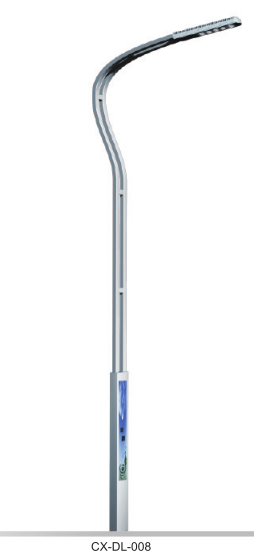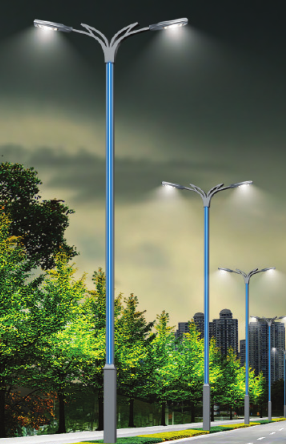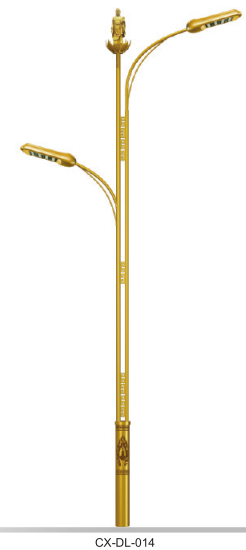 · Mainly used for urban main road, highway.
· Owned patent, good performance and thermal management.
· Main structure made by die-casting aluminum, and anti-corrosion treatment on surface.
· Reasonable design, easy to install.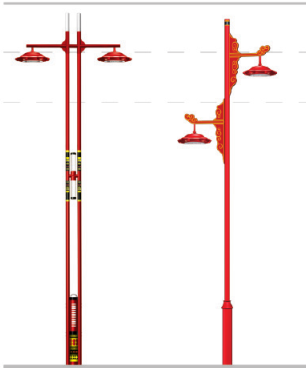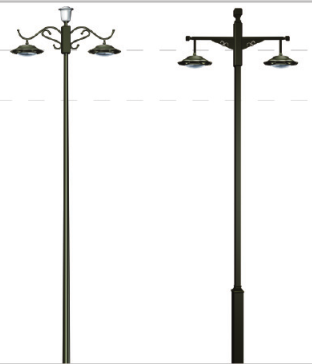 · The applicable height: 8-12m
· The light source: 150W-400W high pressure sodium lamp / LED
· The hot dip galvanized electrostatic spray processing (color optional)
· The applicable scope: all kinds of road lighting: the main roads, secondary roads, road, city road.