Product Description
Low lighting lamp series and lanterns of the structure is in the upper a guardrail installation LED lamps and lanterns, in low installation height, using unique match light road or bridge deck, railing outside side can increase the function of landscape lighting in the form of a point source, the low fence light can achieve better road functional decoration lighting and landscape lighting effect.The light can be monochrome, also can be the color temperature that changes in slow rhythm, also can add the induction equipment, in the absence of traffic and pedestrian pass, the lamps and lanterns can take the color of RGB as the landscape function.When sensing the traffic flow or the flow of people, that is to switch to the road function lighting.
Low lighting, to realize the road function lighting has higher requirements for lighting.Mainly divided into two aspects: one aspect is should meet the brightness of the bridge deck pavement, the overall brightness evenness U0, longitudinal brightness uniformity UI and glare threshold TI requirements, this feature is on the part of the road lighting one of the most basic functions;The second aspect is to analyze from the Angle of aesthetics, without destroying the landscape, integrity and harmony of the original bridge architecture.Building Lighting Series,Building Lighting,Building Lighting Control Systems,Building Lighting Design.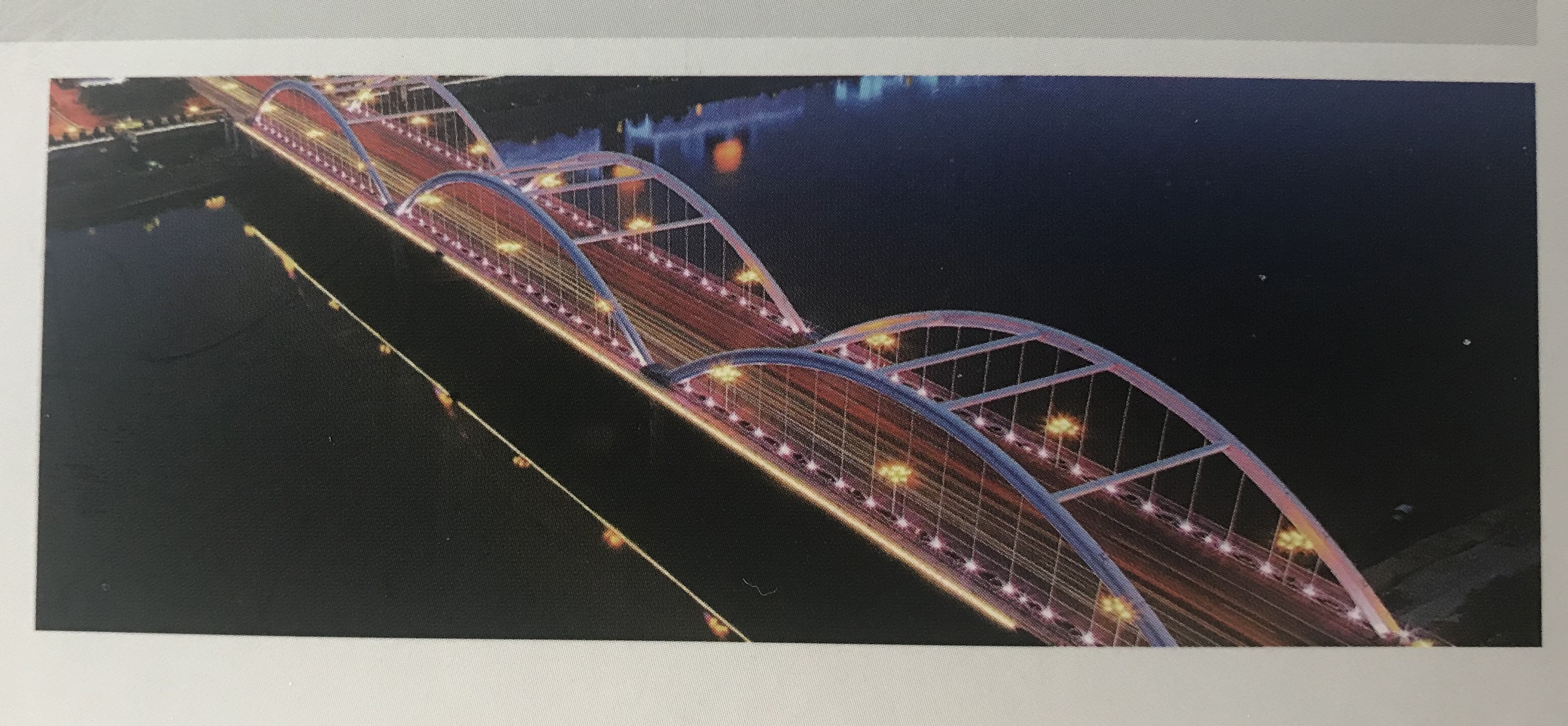 Tempered glass cover,high strength,impact resistance

Lamps can be configured white or monochromatic RGB,lighting effect gorgeous,pure color,change function is powerful

Lamp body adopts high pressure cast aluminum material,surface electrostatic spraying treatment

Special rotatable fixed bolt can realize 360 degree rotation

Light source uses 1W single RGB light source,LED combination optical arrangement,light mixing effect is better

The lighting control can be carried out by DMX512,and the lighting effect is powerful.

Lamp series,power can be between 18W-36W,applied to bridge guardrail,etc...