Product Description
Despite the rapid development of LED street lamps, the standards of LED street lamps lag behind.Around the world, there are not no standards for LED streetlamps, such as those in Europe.In fact, regional standards of LED street lamp, on the index is not the same, we do LED lights to accord with the requirement of sales areas in the standard, so bid LED street lamp project to study the local standard of LED street light, only in this way will place in the fierce market competition.Due to the outdoor installation of LED high-power street lamps, they are often attacked by unexpected weather, which requires high stability and security. Special attention should be paid to the installation.In general, our company lamps are specially designed by the customer's requirements, since we do the street lamp also has a dedicated design department, we will according to the characteristics of many design to combine design a variety of street lamp shape.Commitment not only to urban and rural decoration, but also to life lighting night travel will bring the greatest help.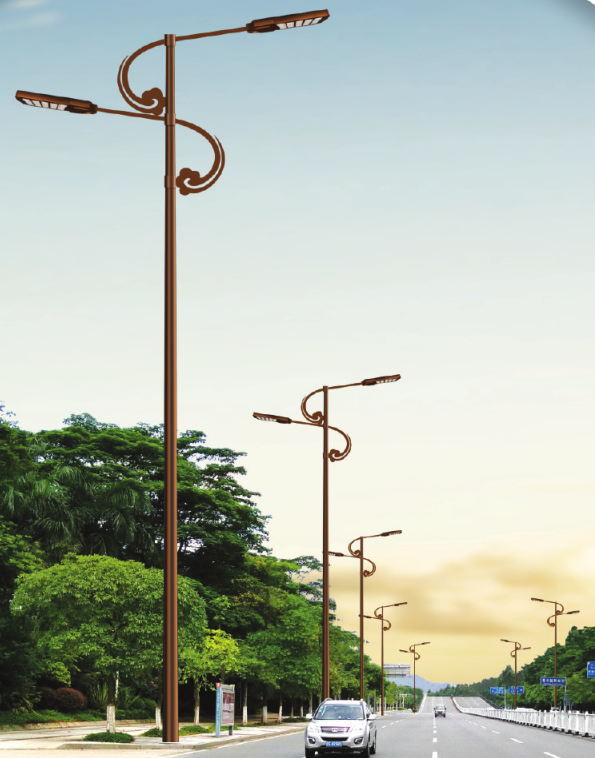 Description of products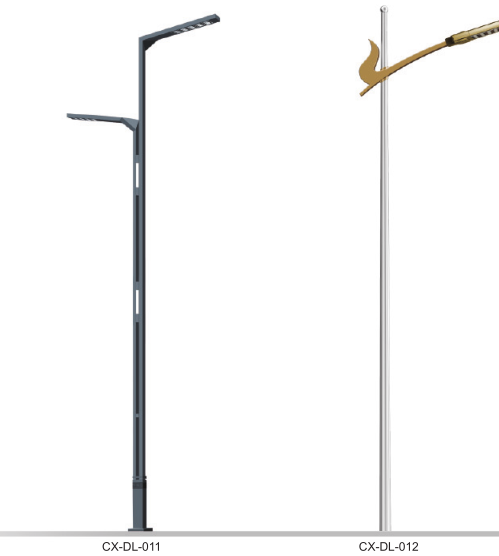 ● Mainly used for urban main road, highway.
● Owned patent, good performance and thermal management.
● Main structure made by die-casting aluminum, and anti-corrosion treatment on surface.
● Reasonable design, easy to install.