Product Description
Building Lighting Series,Building Lighting,Building Lighting Control Systems,Building Lighting Design,Led Clearance Light,Led Clearance Lights,Led Clearance Light Bulbs,Led Clearance Light Bar.LED clearance lamp adopts German bayer anti-ultraviolet polycarbonate PC3103, which has strong impact resistance and is not easy to be aged.In addition, aluminum extrusion type 6063 aluminum, surface processing.Imported light source, high brightness, good effect;The high purity acrylic optical lens effectively improves the luminous efficiency and ensures the output of the luminous flux and the efficient and rational distribution technology.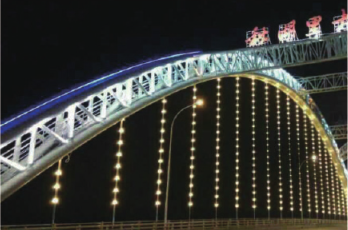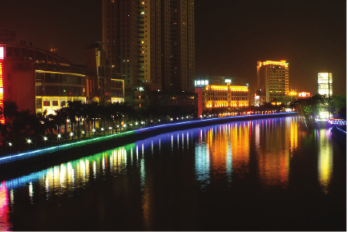 Description of products
1.High light transmittance, uniform mixing effect.
2.High performance LED chip of international class brand.
3.Multi - layer protection ensures a more reliable waterproof performance of lamps.
4.Simple support installation for a wider installation environment.
5.Aluminum alloy bottom structure, surface oxidation treatment, polymer resin package, PC outer cover, use safer;It's more waterproof and durable.The appearance is smooth and beautiful
Technical parameters
1. Main material:Aluminium alloy and Dubai imports PC
2.Surface treatment:Oxidation treatment
3.The light body color:White
4.Safeguard procedures:Waterproof adhesive sealing
5. Average lifetime:20000hours
6.Control mode:Variable seven color controller
7.Operating ambient temperature:-25℃~50℃
8.The light colored
9.temperature:Red/Green/Yellow/Amber/Vermilion/Acid blue/Colorful,3000K/4000K/5000K/6000K;
10Light distribution device:Reflector lamp cup series:6°;Optical lens series:8°/15°/25°/45°/10×30°/10×60°/20×40°;
11.Working voltage:DC24V
12.Way to install:Snap-on
13.Rated power:24W
14.Level of protection:IP65
15.Working environment humidity:10%~90%