Product Description
The most advanced versions of IntelligentStreetLamp have been designed to create a happy atmosphere in roads, streets, squares and other places.The street lamp is designed to be an elegant cylinder.This benefits from a wide range of discussions and environments that provide aesthetic consistency.We will which combines lighting and people's livelihood,environmental protection,public security urban services such ae various requirements,the use of advanced information technology,realize the wisdom of the city management and operation,create the better life for people.Intelligent Street Lamp,Street Lamp,Street Lamp Post,Intelligent Lamp,Road Lighting Series,Road Lighting,Road Lighting Decoration,Road Lighting Book.Led Street Lamp,Led Street Lamp,Led Street Lamp Bulbs,Led Street Lamp Price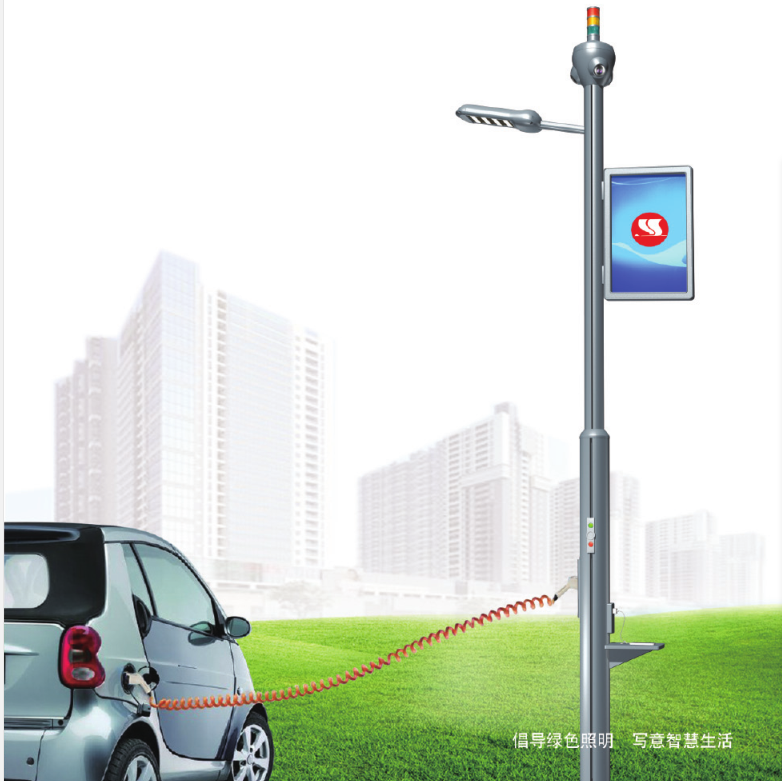 Intelligent street lamp+Internet of things+cloud platform
In composed of street public infrastructure net work platform,with modern information technology and sensor technology in wireless communication/4G,the information of information sensing and transmission network;to I-STACK smart city operating system as the backstage management to achieve large data environment interaction of intelligent lighting,intelligent security,wireless city,information dissemination,and other smart city management core functions,to provide value-added services for the city of wisdom.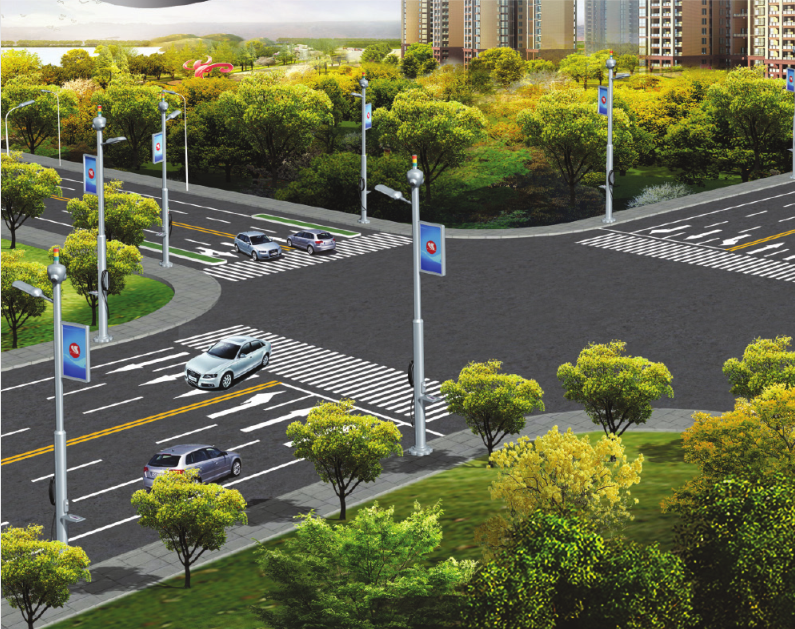 The core function of the intelligent street lamp network:
Our company to "Internet +" and "wisdom city" in areas such as strategic policy as a guide, using the concept of "big data", to borrow "cloud computing" and "Internet of things" technology, built based on the LED lamp facilities such as networking engineering iot systems, and strive to make contributions to the development of city and the wisdom park.
"Intelligent city" popularization and application of the project, not only can save social resources, to save the national energy, improvement of people's life, reduce the security hidden danger, promote the disaster prevention and mitigation, promote industrial upgrading, improve the efficiency of management, speed up urban wisdom change process, but also for local tax increases, and improve the employment rate, to practice national intelligence strategy for urban planning and development.
"Intelligen park" is the core part of the city's economic development function, the popularization and application of the project, to improve the image of the city, increasing park investment promotion and capital introduction, speed up scientific and technological innovation, promote the green environmental protection, support the development of industry, to strengthen the user operation management and profitability, revenue and so on is of great significance.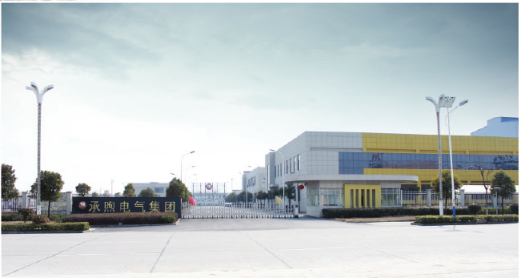 Product feature
1.Sensor
Monitoring urban environment conditions
Sensor norise
Air pollution sensor
Temperature/humidity sensor
Brightness sensor
Municipal construction monitor
2.RFID
Special crowed monitor
CMC monitor
Community security monitor
Municipal facilities monitor
3.Communication Services
Micro base station
Street lights embedded WIFI hotspot
4.Video Monitor
Security monitor
Vehicle monitor
5.Emergency Broadcast
Active of the external field radio monitoring center
6.Intelligent Lighting
Cellular cooling technology
Based on the luminance uniformity of light distribution
Intelligent single lamp/center controller
Variety of modular design lamp,holder is optional.
7.Information Release
Advertising exposure
Current politics news
Information release
8.Charging Column
Electric car
Electric bicycle
Intelligent Lighting Characteristics
1.Cast aluminum shell,silver-gray spray,can also adapt to different weather conditions.
2.Streamline shape design reduces air resistance and enhances wind resistance.
3.In accordance with CSA and Shanghai road standard LED universal module and post-maintenance is very convenient.
4.High precision constant current drive power supply design,power factor is greater than 95%,ensuring high utilization of power grid.
5.More than 60% of tradition lighting.