Product Description
LED street lamp which semiconductor lighting, it is a solid cold light source, green pollution-free, less power consumption, high photosynthetic efficiency, long life, therefore, the LED street lamp is the best choice of the road lighting energy saving reconstruction.In the road lighting project, we also pay attention to the design of street lamps. We should not only have the appearance that corresponds to the city, but also achieve the best lighting effect for human beings.Outdoor street lamps should experience the bad environment of wind, wind and sun, so high-quality waterproof street LED lamps are very important.In general, our company lamps are specially designed by the customer's requirements, since we do the street lamp also has a dedicated design department, we will according to the characteristics of many design to combine design a variety of street lamp shape.Commitment not only to urban and rural decoration, but also to life lighting night travel will bring the greatest help.
High power LED street lamp and LED street lamp are very common now, LED street light bulbs are varied, people most concerned about is the price of LED street light,LED street lamp price changes with the power of LED street light bulbs, including light pole material.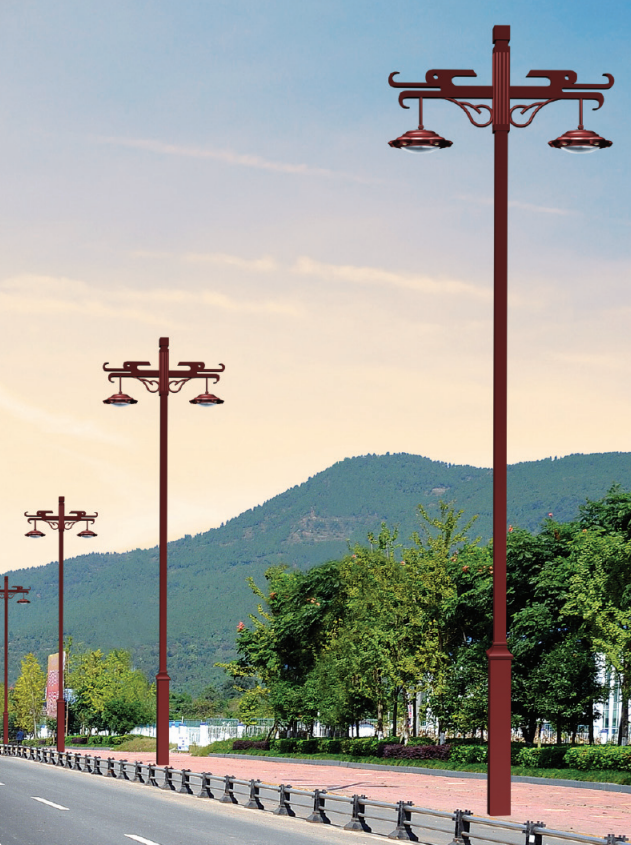 Description of products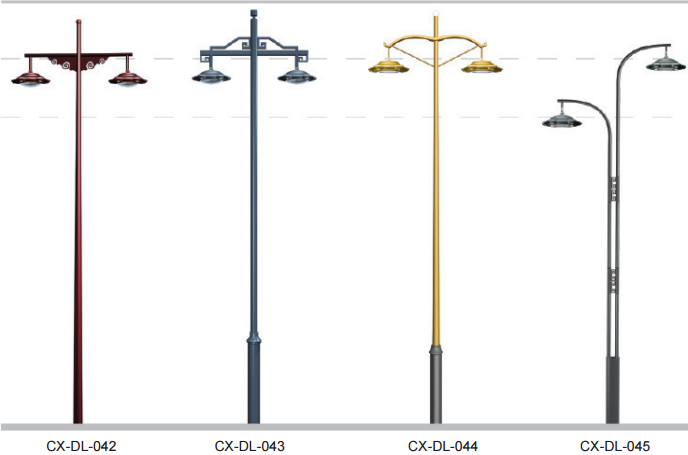 ●The applicable height: 8-12m
●The light source: 150W-400W high pressure sodium lamp / LED
●The hot dip galvanized electrostatic spray processing (color optional)
●The applicable scope: all kinds of road lighting: the main roads, secondary roads, road, city road.