Product Description
Graphene has excellent optical, electrical, mechanical properties, the material science, micro-nano processing, energy, biological medicine and drug delivery has important application prospect, is regarded as a future revolutionary material graphene has very good optical properties, in a relatively wide wavelength range absorption rate is about 2.3%, looks are almost transparent.Within a range of several graphene thicknesses, each additional layer increases the absorbance by 2.3%.Large area of graphene film also has excellent optical properties, and its optical properties change with the change of graphene thickness.This is the unusual low-energy electron structure of single-layer graphene.At room temperature, a voltage is applied to the double-gate double-layer graphene field effect transistor, and the band gap of graphene can be adjusted between 0 and 0.25eV.So graphene is also a big breakthrough in lighting.High power LED street lamp and LED street lamp are very common now, LED street light bulbs are varied, people most concerned about is the price of LED street light,LED street lamp price changes with the power of LED street light bulbs, including light pole material.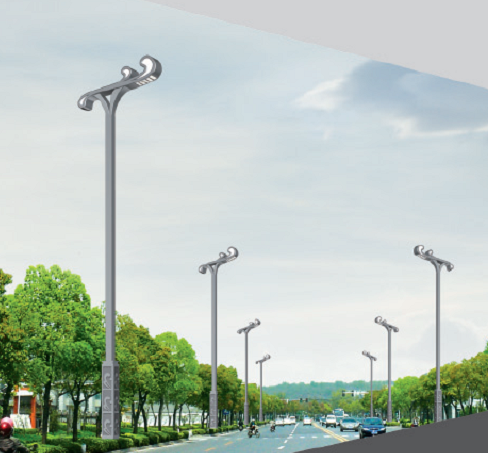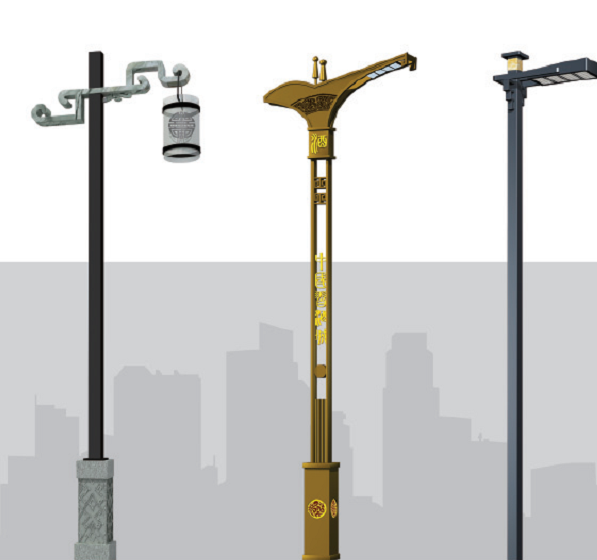 ● Mainly used for urban main road, highway.
● A number of patent technology, optical performance is superior.
● Using the module of stone black ene, the heat dissipation is better.
● Main structure made by die-casting aluminum, and anti-corrosion treatment on surface.
● Reasonable design, easy to install.