Product Description
Lawn Lamps Series
Lawn lamp lighting is a light source configuration of the most commonly used auxiliary decoration for city lighting engineering,is a decorative lighting products,decorative embellishment is mainly used in the park plaza lawn,garden,and both sides of the road.The main material diversity,light use of flexible,rich color charge,low height,many varieties,simple structure,low price,wide application.
Lawn Lamps,Solar Lawn Lamps,Outdoor Lawn Lamps,Gas Lawn Lamps.Solar Street Light ,Solar Street Light Pole,Solar Street Light Battery,Solar Street Light Advantages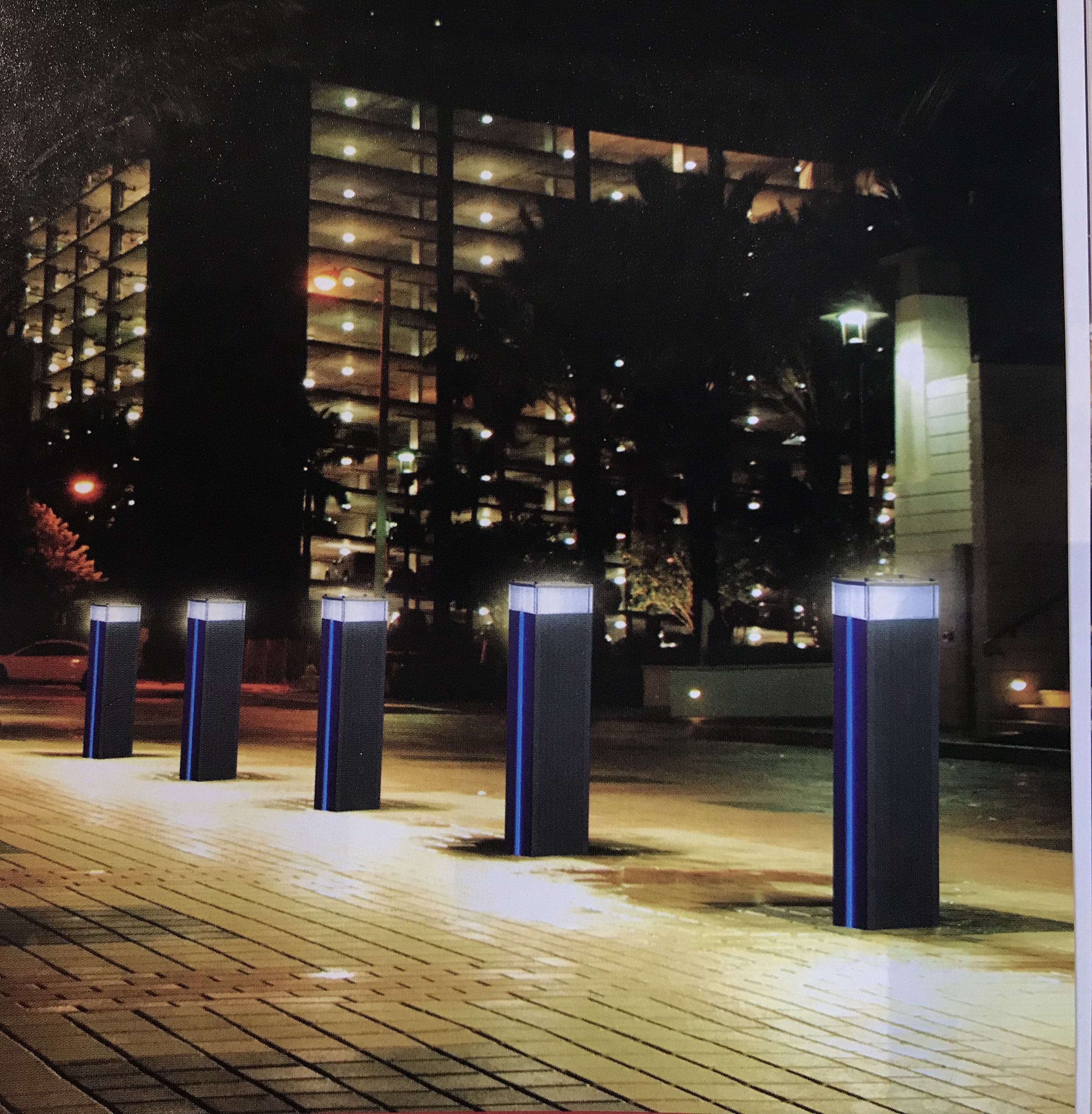 Product features
· The lamp body is made of aluminum alloy with the column in high strength
· Static powder spray coating process with many different colors for options
· The LED lighting modules give the highest lighting output to produce the optiumum light beam control and visual comfort.
· Protection:IP54
· Heart radiation structure design for lighting assembly,greatly enhancing the stability and lifespan of the lamp.
· LED Lighting columns with RGB and change program comprising artistic design elements.
· Reasonable design for assembling and disassembling,convenient for installation and maintenance.