Product Description
Garden light development in the 1990 s, has been widely used in urban slow lane, narrow lane, residential areas, scenic spots, parks, squares, private garden, courtyard corridor of public places such as road one or two volumes for road lighting, improve the security of people travel at night to increase people's outdoor activities, improve the life and property safety.It can also change people's mood, improve people's mood, and change people's ideas, creating a bright and dark color palette night.During the day, courtyard lights can adorn the urban landscape.At night, the courtyard lamps and lanterns can provide the necessary lighting and convenient life, increase the residents' security, and to highlight city window, deduce beautiful style, so that in use today, has developed into a mature industrial chain.
Garden Lamp,Garden Lamp Post,Garden Lamps Solar,Garden Lamp Post Solar,Landscape Lighting Series,Landscape Lighting Kits,Landscape Lighting Led,Landscape Lighting Wire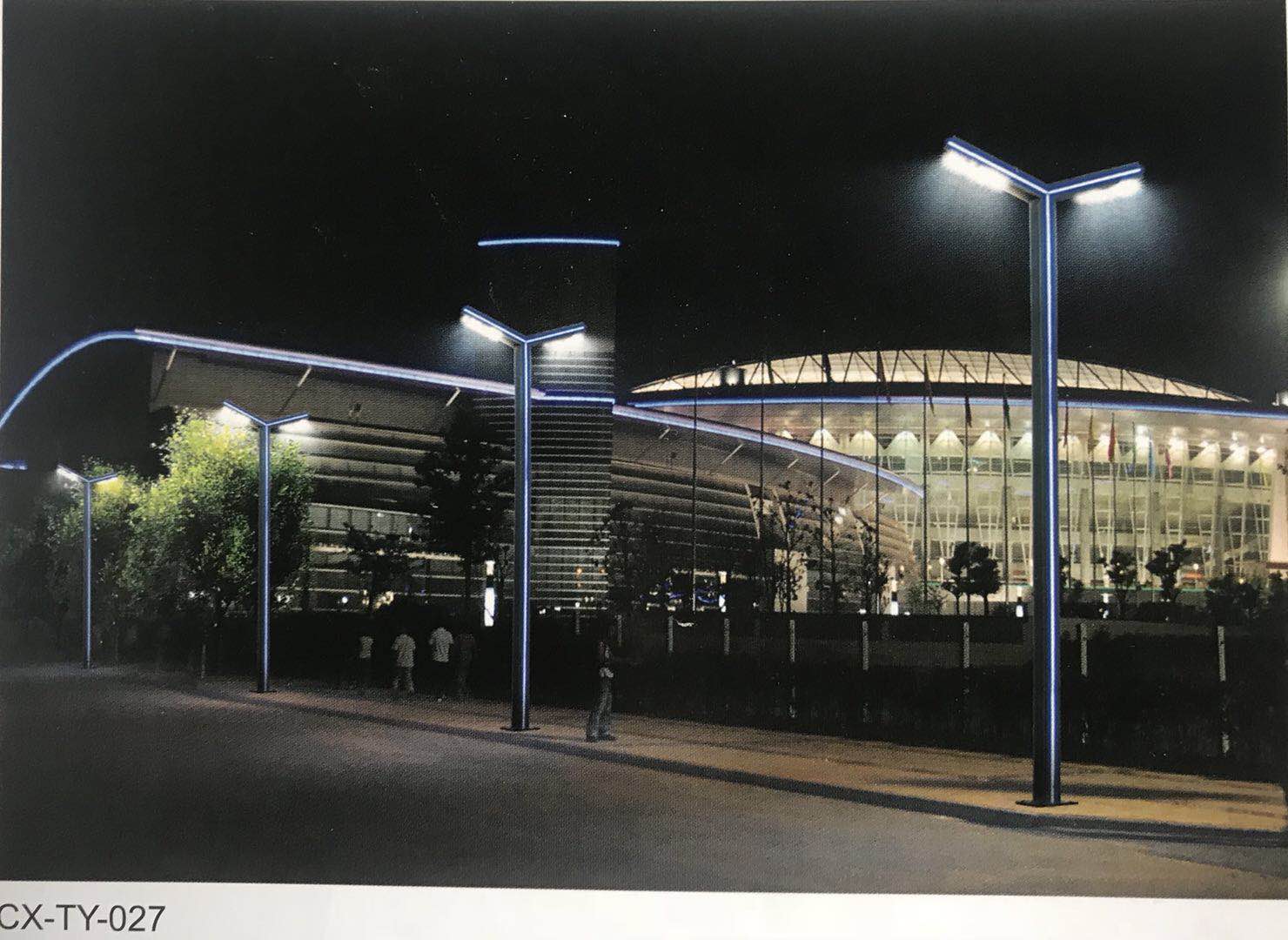 Since the development of courtyard lamps, different types have been derived according to the different use environments and design styles, which can be divided into three categories: European garden lamps, modern garden lamps and classical garden lamps.
European garden lamp:
Its design style USES a number of European art elements in European countries, with abstract forms of expression.Crown court lamp.
Modern courtyard lamp:
Its design style adopts modern art elements and adopts simple techniques, such as spring bud garden lamp.
Classical courtyard lamp: